Parker's Canvas Products is on FaceBook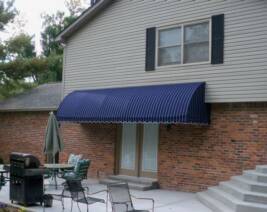 Awnings beautify a home. It's really that simple. And with our extremely varied selection of Sunbrella fabrics, if you can imagine it, we have the fabrics and stunning colors and designs to bring your ideas to life.

Because awnings prevent the sun from shining through windows and sliding glass doors, they can keep temperatures inside cooler as well, which saves on air-conditioning costs. They can help prevent carpets and furniture from fading in sunlight. Awnings also provide a sheltered place for children and pets to play, shielded from direct sun.

All of our awnings custom built to meet your design and color needs. Whether you need door or window protection, We have the right solution for you.

Choose from several frame shape/types and a wide array of colorful Sunbrella fabrics.

Contact Parker's Canvas Products Today for a Free Estimate on the Awning of your Dreams*

* free estimate is within a 40 mile radius of our location

Parker's Canvas Products frame construction is 1" square galvanized steel custom built to fit your needs. Choose from a free-flowing valance or a ridig valance.

Here are some popular frame styles to get your creative jucies flowing.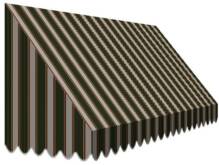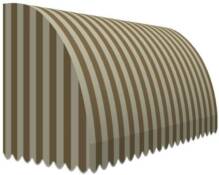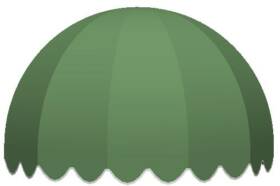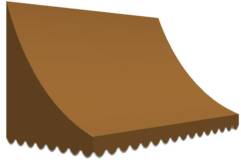 Call Today to get your Free Estimate* on any of our Sun Control Products!

270-519-4500

Mon. - Fri.

8am-5pm